We have a contactless payment solution for every type of business  — in every industry.
Go contactless with your payments.
Stop touching your customer's cards!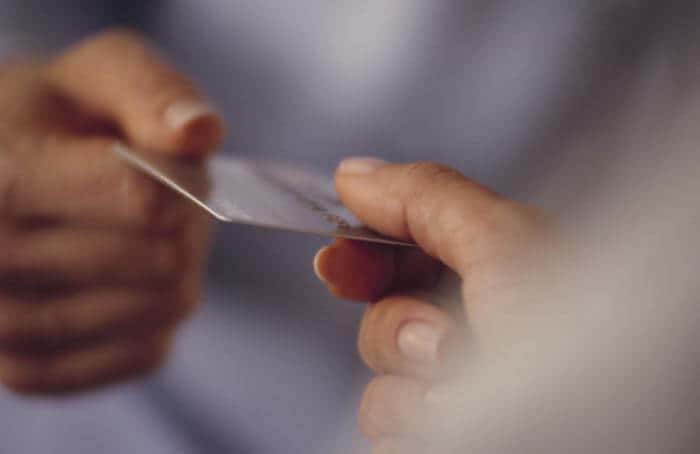 Stop printing paper receipts!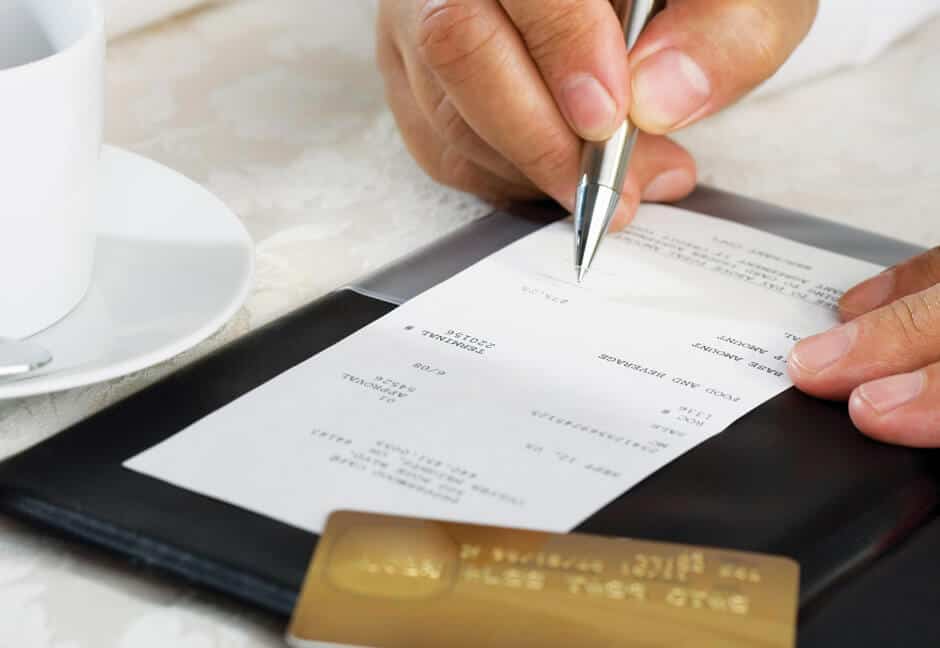 Let customers run transactions!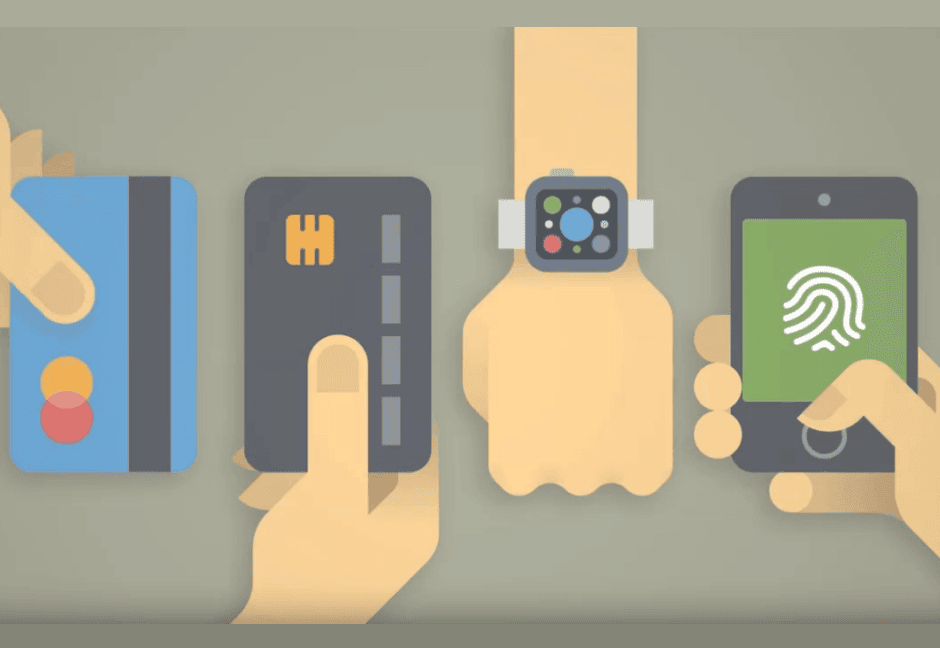 Quickly add contactless payment processing service & touchless terminals to your business.
NFC – *Google Pay, Apple Pay, Samsung Pay
Store receipts in the cloud

We provide mid- to large businesses with the safest contactless credit card processing systems and best rates available.