Eliminate Difficult Record Keeping
With many departments — and potentially multiple locations — to manage, controllers must keep watch and be hands-on to ensure all sales records are accurate.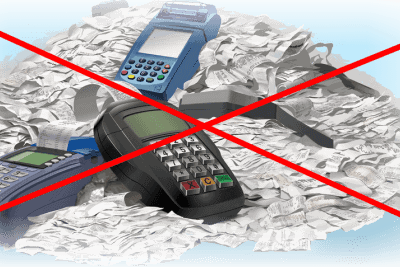 Receipts from cashiers and department heads get lost.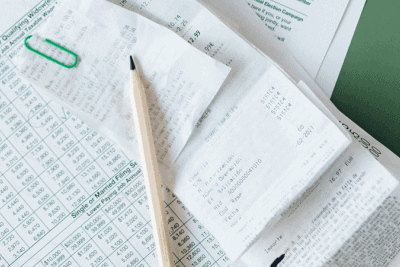 Verifying deposits is time-consuming and cumbersome.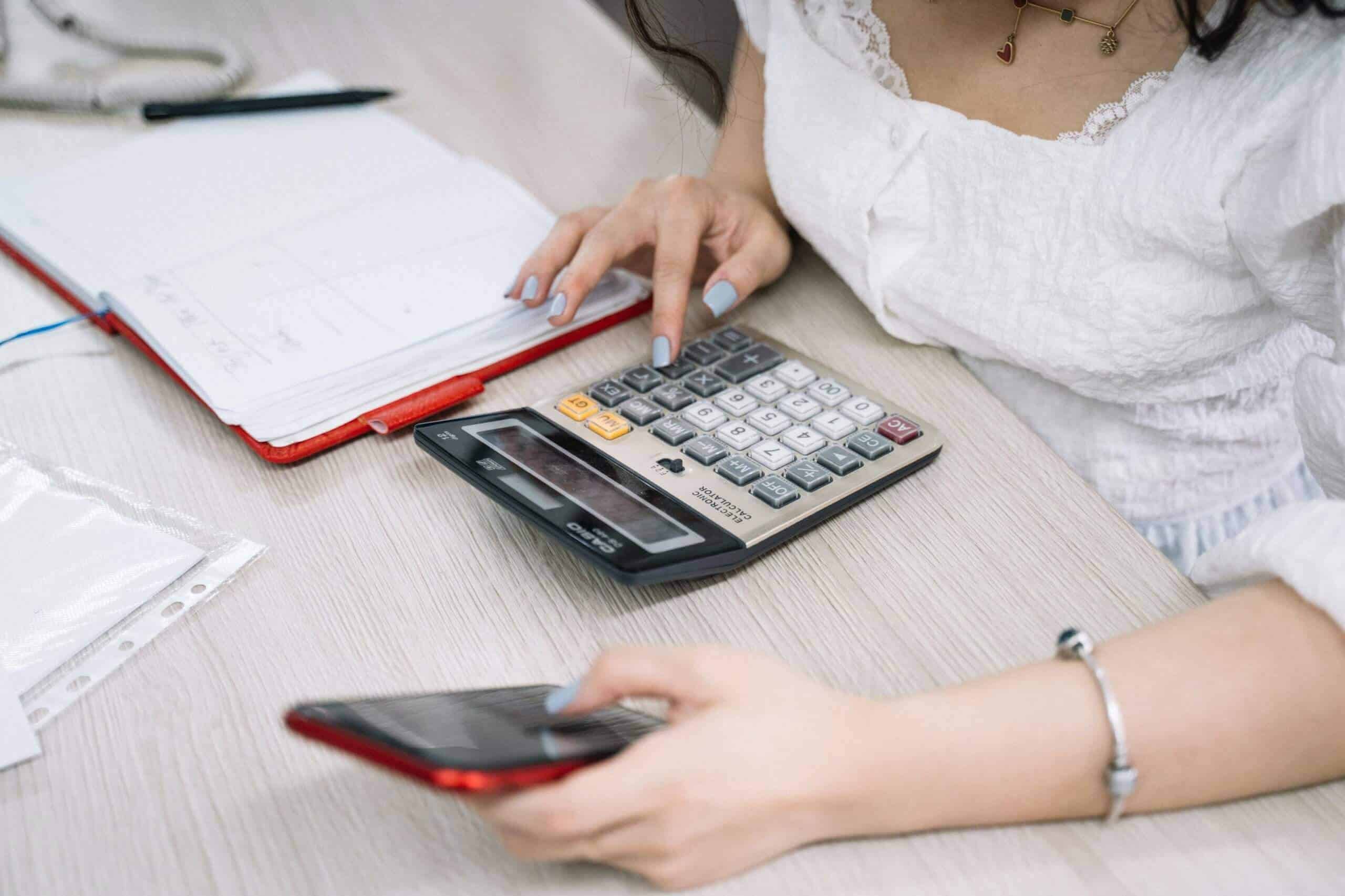 Keeping tabs on sales over time to generate reports is a hassle.
Simplify with Paperless Receipts and Automated Reports
Track all sales and refunds electronically — making it easier to keep tabs on all departments, generate reports and reconcile deposits.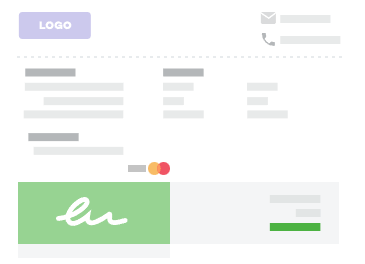 Keep tabs on all transaction activity across all departments and locations.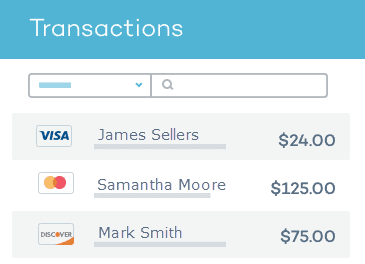 Protect your receipts and find previous ones with simple online searching.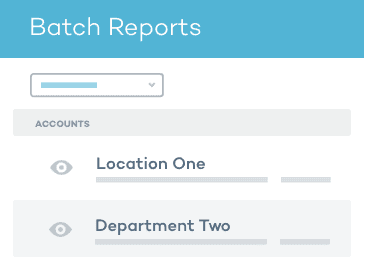 See batches aggregated, by department or by terminal and maintain them long-term.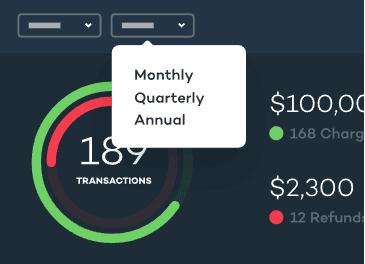 View automated daily, monthly, year-over-year and custom reports.
See and take control of the most powerful virtual terminal on the market.
Click on any time below to book a demo.