Healthy & Safe Payment Processing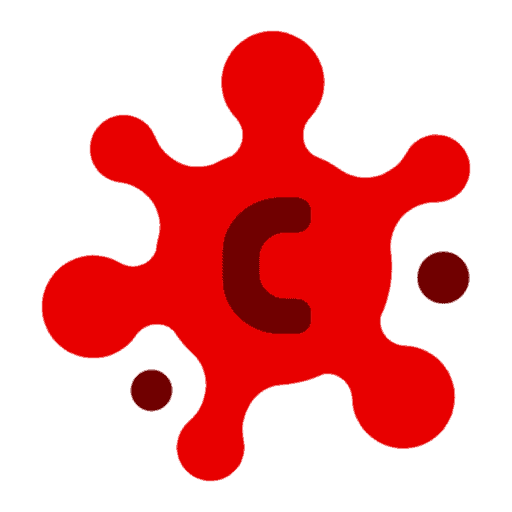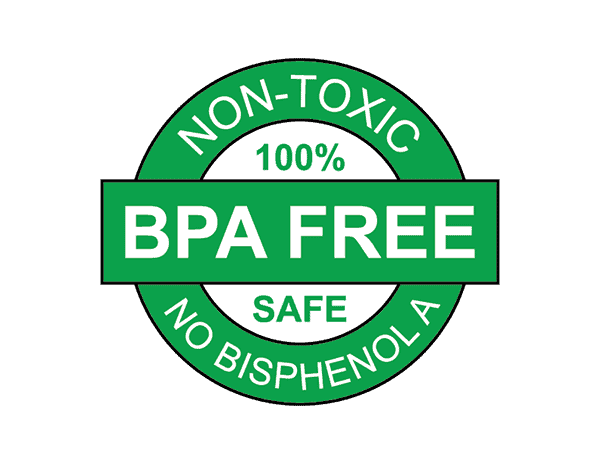 Our mission is to make payments safe, affordable, simple and secure.
Since 2007, we've focused on providing our clients safe and cost-efficient payment processing, while working with industry leading software companies committed to PCI-validated point-to-point encryption (P2PE) and tokenization.
The merchant services industry can be "shady" and difficult to navigate, if you don't know the "tricks" of the trade.  Rarely do credit card processing companies have your best interest at heart when locking you into variable and adjustable rate / term contracts.
When it comes to the hottest trends in the market, the best equipment and avoiding unethical billing practices – we are always on the lookout to put our clients in the best possible scenario to lower processing costs, increase security and make end of day reporting a breeze.