Eliminate Difficult Record Keeping
Whether a single office provider or multiple locations to manage, administrators and accountants must keep watch and be hands-on to ensure all sales records are accurate.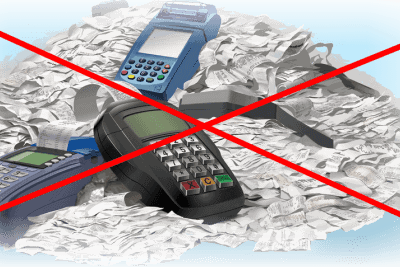 Printed and hand-signed receipts get lost.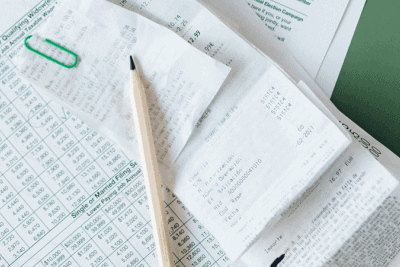 Verifying deposits is time-consuming and cumbersome.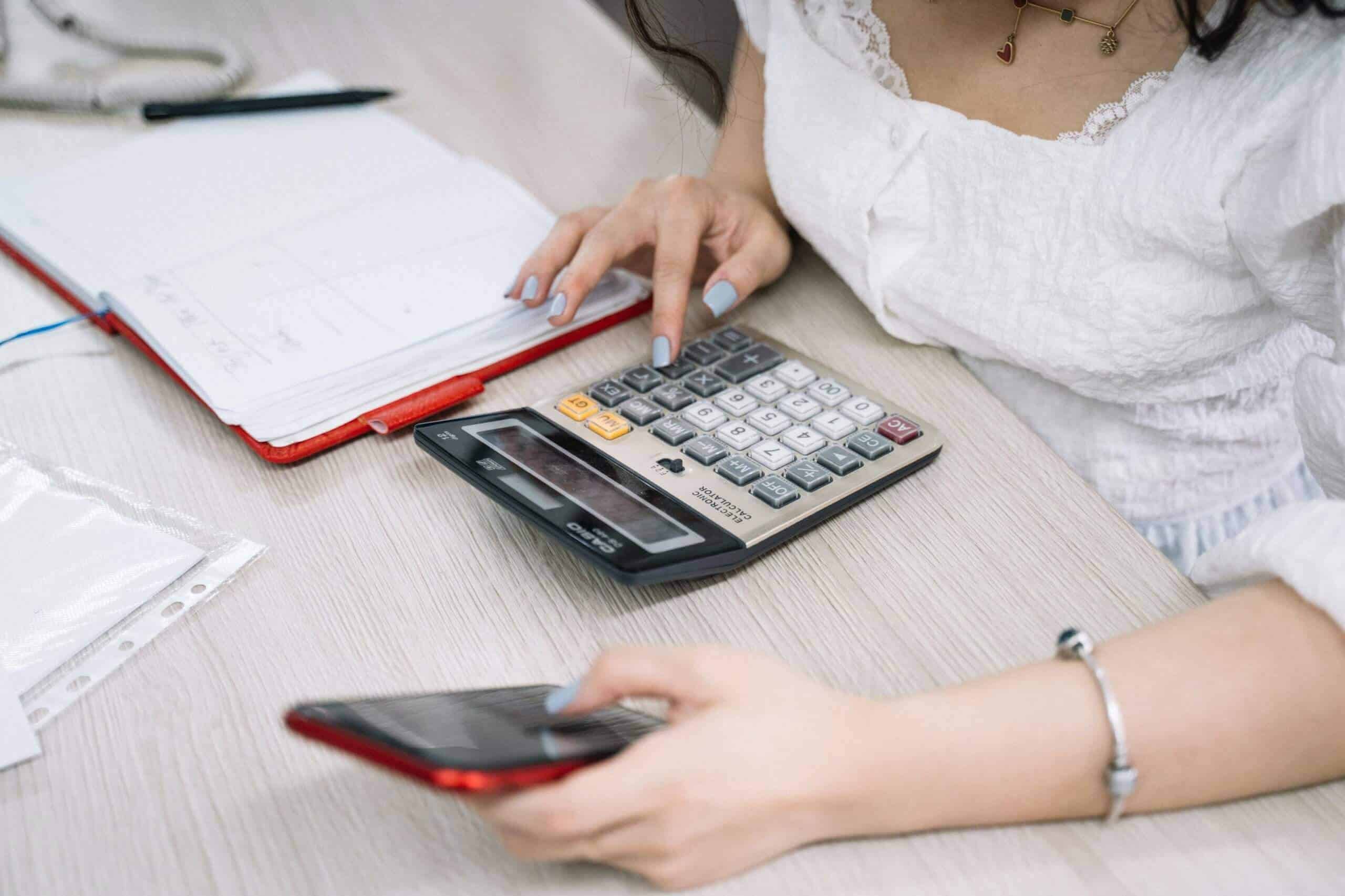 Keeping tabs on sales over time to generate reports is a hassle.
Simplify with Paperless Receipts and Automated Reports
Track all sales and refunds electronically — making it easier to keep tabs on all transactions, generate reports and reconcile deposits.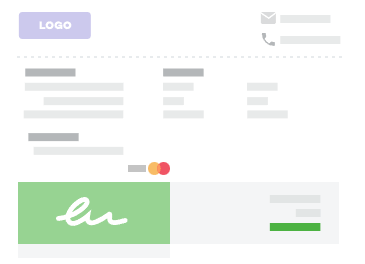 Keep tabs on all transaction activity across all departments and locations.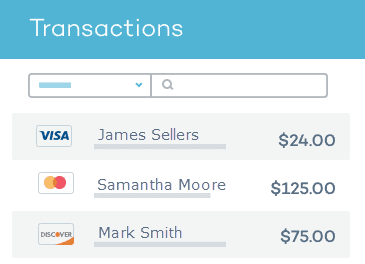 Protect your receipts and find previous ones with simple online searching.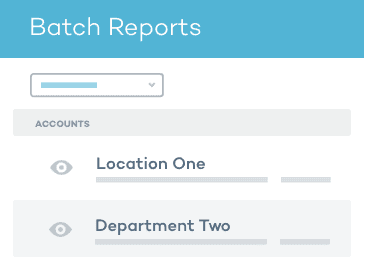 See batches aggregated, by department or by terminal and maintain them long-term.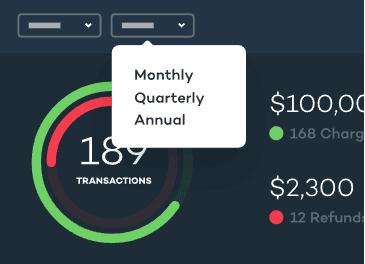 View automated daily, monthly, year-over-year and custom reports.
Never outgrow your merchant provider again with
streamlined, enterprise payment processing.
Offer Contactless Payments + Improve Patient Experience
Stop touching your customer's cards!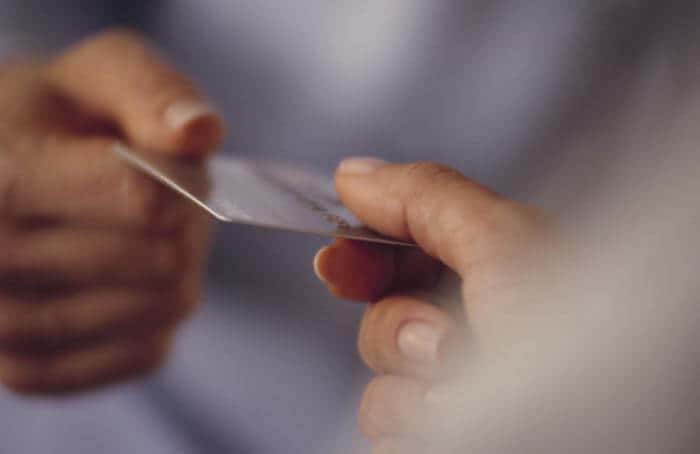 Stop printing paper receipts!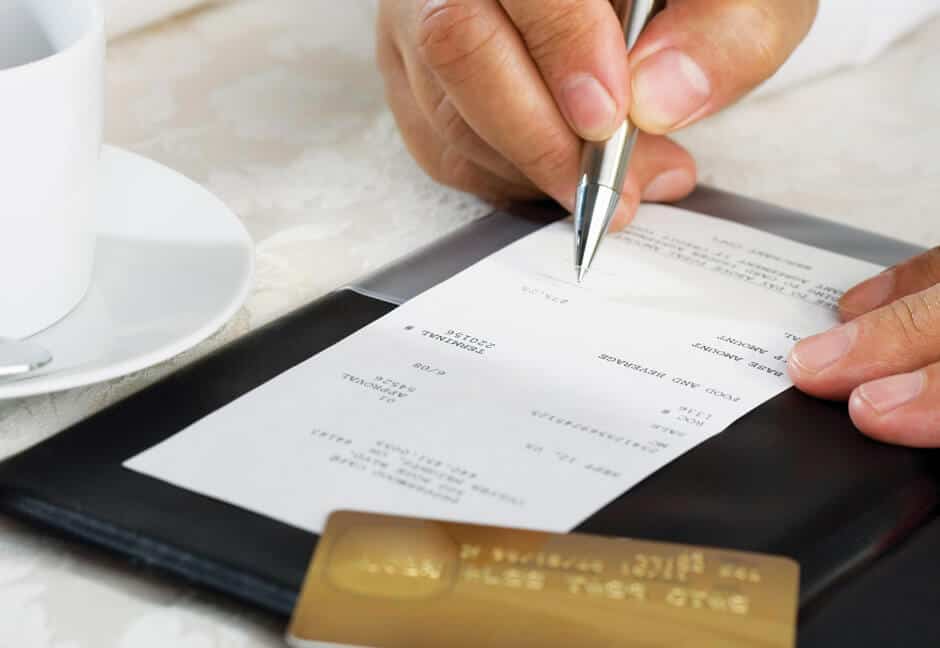 Let customers run transactions!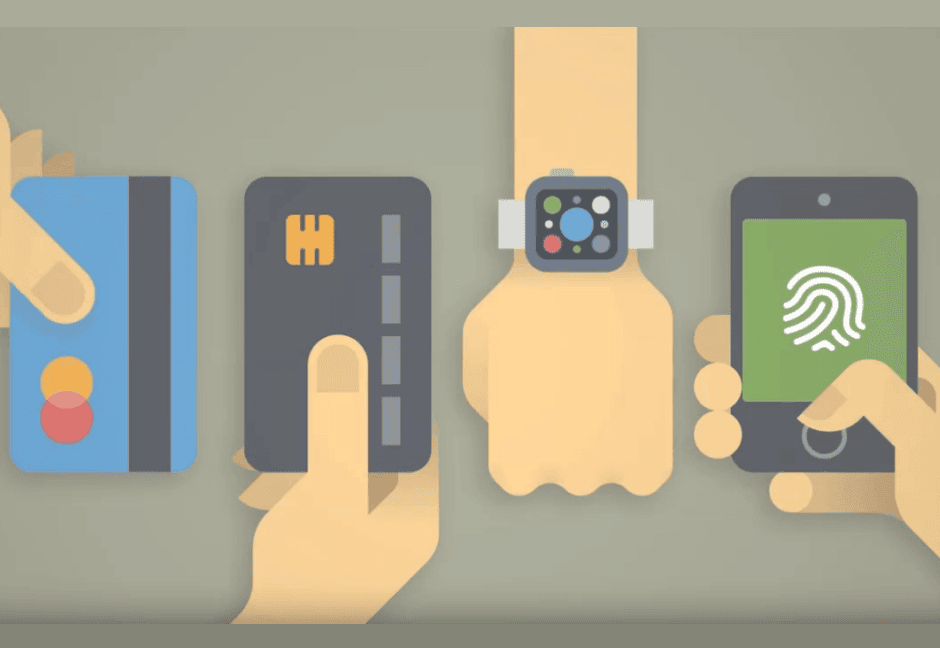 Make checkout the easiest part of a dental visit with a completely paperless and contactless payment experience for both your staff and patients.
NFC – *Google Pay, Apple Pay, Samsung Pay
Store receipts in the cloud
See and take control of the most powerful virtual terminal on the market.
Click on any time below to book a demo.