Securely accept credit cards and eChecks with a powerful terminal, right from your browser.
Works for ALL transaction types (in-person, card-not-present, over the phone, email or website).

Quickly add paperless & modern contactless terminals to your business.
Improve The Health of Your Payments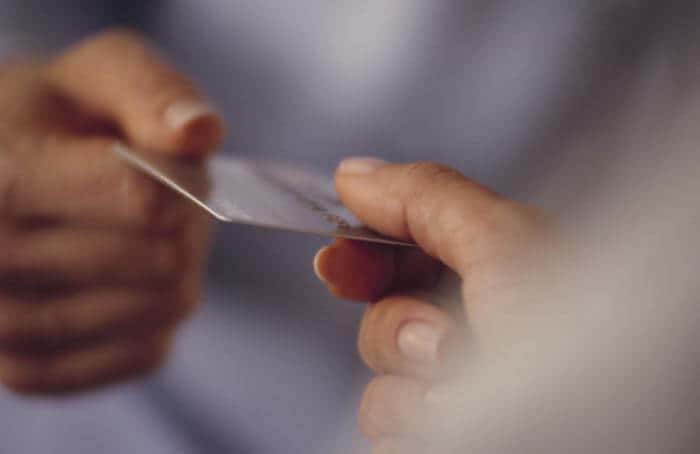 Stop touching your customer's cards!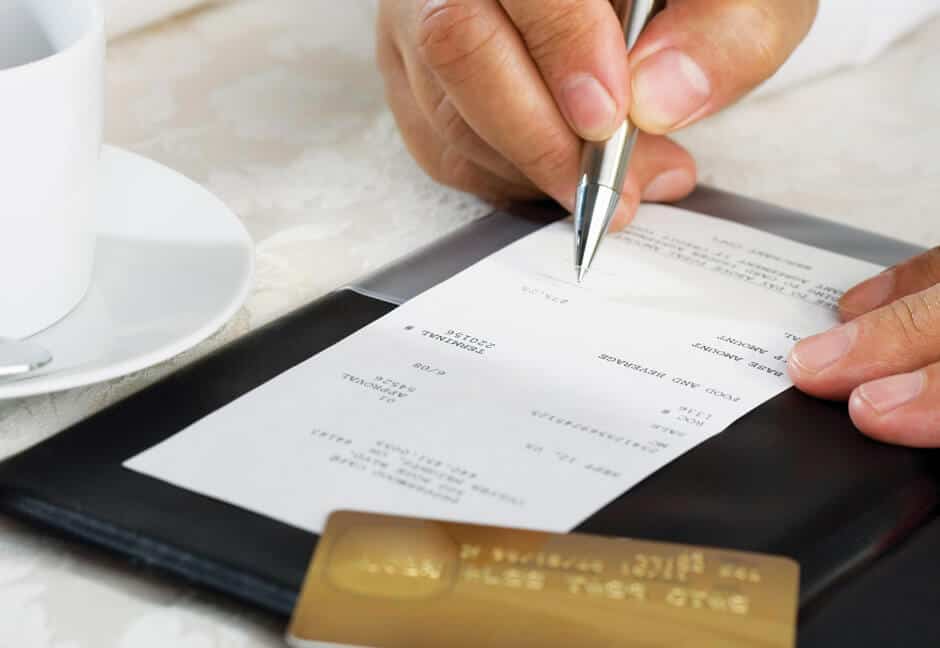 Stop printing paper receipts!
Accept all payment types with one of the fastest terminals in the market:
the Contactless* Terminal
NFC – *Google Pay, Apple Pay, Samsung Pay
Store receipts in the cloud