Contactless Payments Reduce COVID-19 Risk
Accept payments anywhere, with contactless devices and virtual terminals.
With contactless payments, your clients will never need to touch a customer's card again.
Quickly add paperless & modern contactless terminals to your client's locations.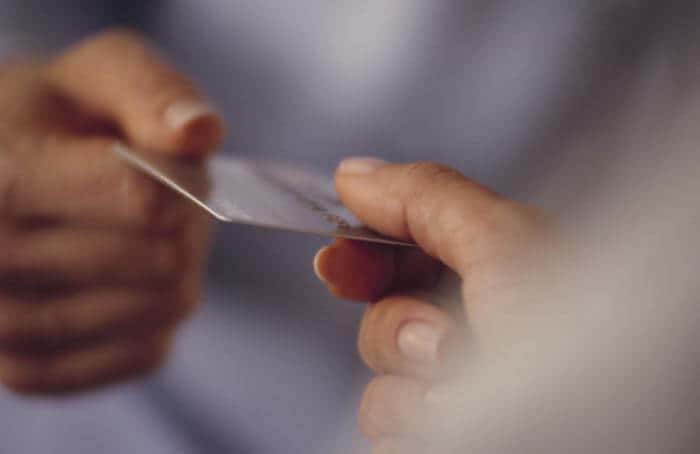 Help your clients STOP touching customer cards!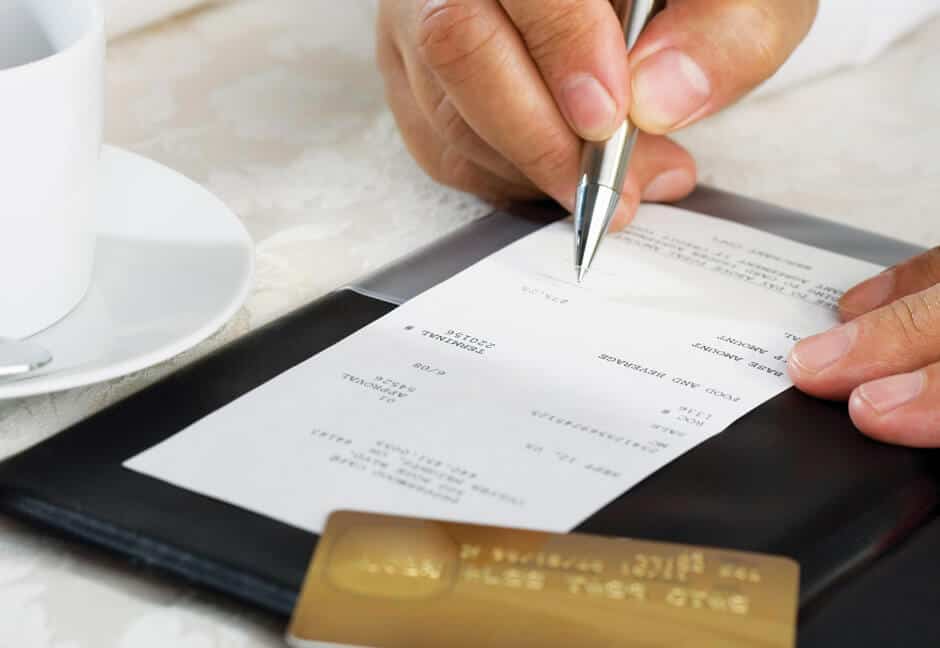 Your clients can STOP printing paper receipts!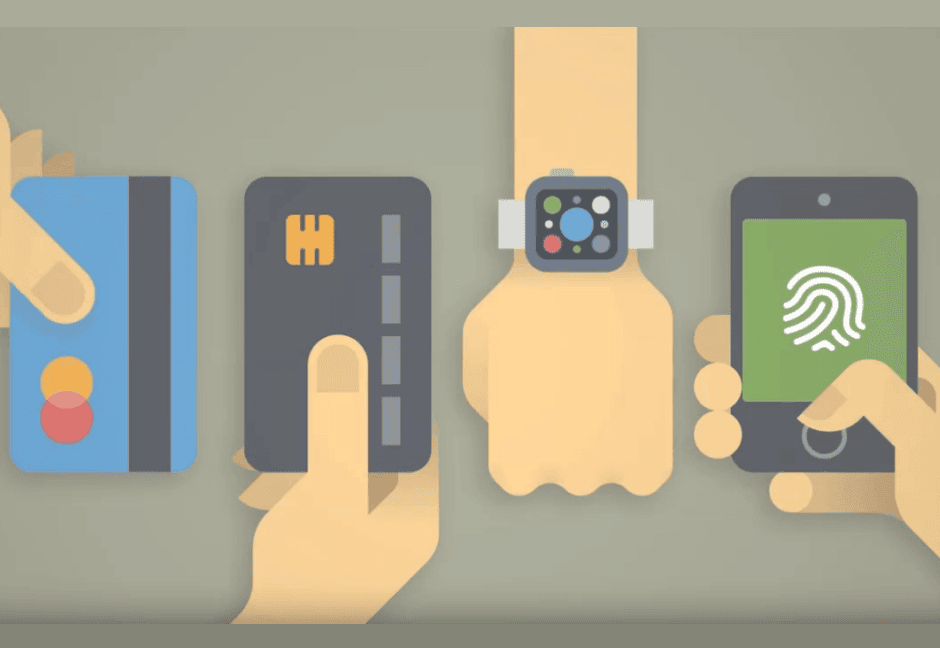 Let client's customers run transactions!
Your clients will accept all payment types with the fastest Contactless devices on the market.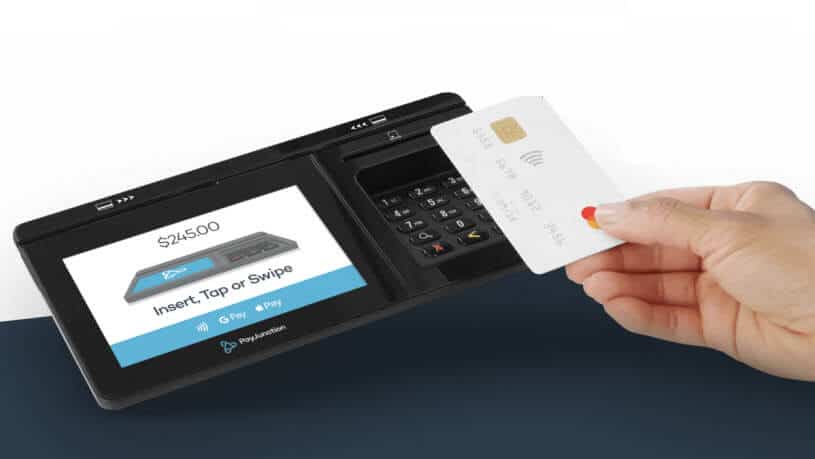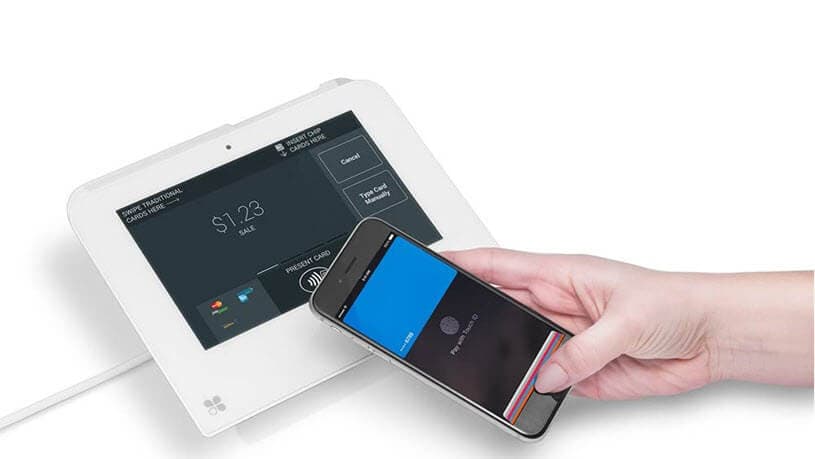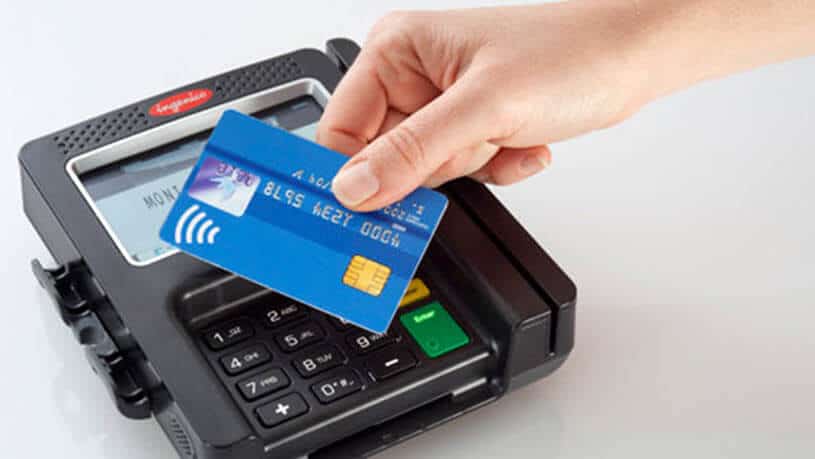 NFC – *Google Pay, Apple Pay, Samsung Pay
Store receipts in the cloud
Contactless Payments work from ANY desktop, tablet or phone.
Accept payments anywhere,
with a virtual terminal.
Run transactions at the office or "remote"
with unlimited users/employees.
Makes "super fans" of your clients; ensuring they stick around longer.
1
Introduction
In as little as a week's time, reap lifetime benefits.
20+
Devices
Customize any situation for your clients.
$20k
Residual Income
Earn residual on every transaction run by your clients.
Transition your clients with our simple 5 step process.
Thank you for your interest in partnering with us!
Please fill out the form below and a specialist will be in touch soon. We're excited to get to know you and your clients!